We are delighted to Announce Our New Home!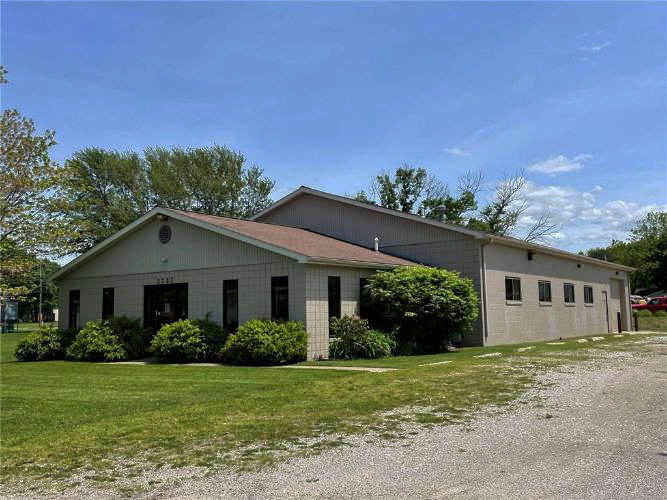 This move is the successful end of a long process that began in February of 2022. Working with the Gannon Small Business Development Center (SBDC), we came up with a plan to secure a permanent home for the Patterson School of Ballet. Over the past few months we have been working closely with several local partners in order to make this vision a reality. We are grateful for the support of these partners as well as the support of our community members.
The Patterson School of Ballet has been a leader in classical ballet in Erie and throughout our region since its founding in 2014 by Artistic Director Michael Patterson. Our students have been accepted to many of the nation's leading training curriculums, including the elite School of American Ballet (SAB). This move will allow us to continue to foster a love of learning and support the continued mission of the Patterson School of Ballet. 
Classes at the new location will begin on January 2, 2023! For more information about our proven training curriculum or to schedule a free placement class, please contact us at: 
info@PattersonSchoolofBallet.com